8 Spring Home Security Tips
Now is the time to ensure that your home is safe and secure for the warmer months ahead.
As the weather gets better, more and more people want to spend time outside, but this also means criminals who may be planning on breaking into your home. However, burglars aren't the only thing you should be worried about...
Here are some quick tips to make your home safer:
1. Mow the grass and trim bushes.
A clean-cut lawn and garden doesn't just make your property look nice – it helps deter burglars. High, uncut grass or bushes are a sign to burglars that the property may be vacant and a nice hiding spot too.
2. Lock doors and windows.
As it gets hotter, you may be tempted to leave your doors and windows wide open for fresh air, but it is vital to make sure everything is locked at night to keep out unwanted visitors.
3. Use outdoor lights
. Burglars are more likely to target your home if it is dark. Make sure to keep your home well-lit outside and use sensor lights to scare anyone away.


5. Put yard tools away. The last thing you want to do is leave your tools outside after a day of hard work in the garden. Not only can they be stolen, but they can also be used by criminals to break into your house.

6. Plan carefully before vacation. Going away on holiday? Ask a neighbour or family member to check your post, open and close curtains and to just make it appear as if someone is home.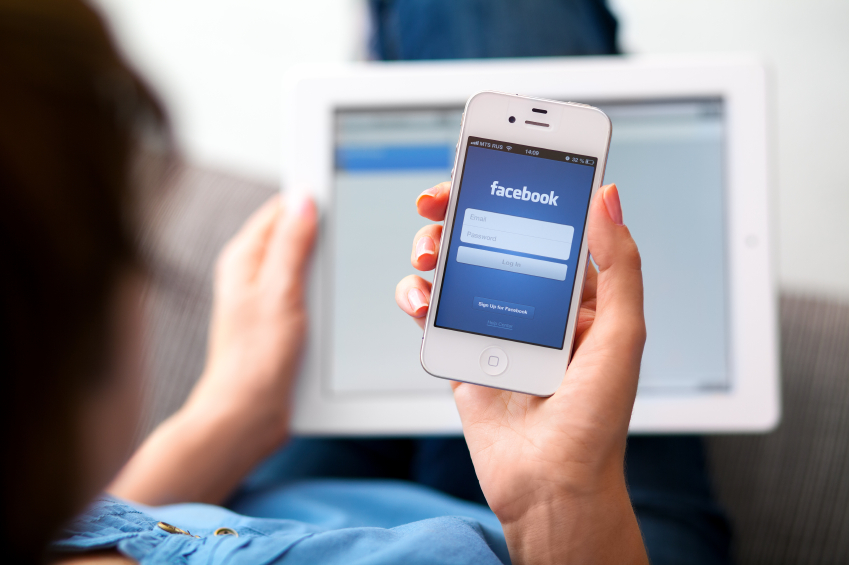 7. Don't tell the world you're going away.
It may be tempting to post pictures of your vacation on Facebook and Instagram. But both of these actions make it easy for savvy burglars to know it's safe to enter your home.
8. Consider a home security system.
Without a doubt, the best way to protect yourself, your family and your home is to have a professional security system installed. Simply having a home security system deters burglars while also providing you with 24/7 peace of mind.