Cape Town Safety Tips
The Mother City is a beautiful city, filled with people and activities and like in any other large city, it has areas that are more dangerous than others.
When you visit Cape Town, or if you are planning on visiting Cape Town, make sure you are familiar with these safety tips...
Safety Tips when out and about:
-- If you are walking around in an area that isn't 100% safe, or you're not sure, avoid wearing your most expensive gold jewellery, as well as any other valuables.
-- Do not carry around bags of cash with you! Simply keep a little in your wallet so that if you are mugged, you'll have something to hand over without making the mugger irritable.
-- South Africa is one of the only countries with car guards. Keep a few coins in your pocket or in your car to give the car guard without having to open your bag or wallet (Do not give a car guard anything if he appears to be under the influence of drugs or alcohol.)
-- Stay away from areas that are isolated, like buildings and beaches, especially at night!
-- Do your research and only swim at beaches where swimming is allowed and there are lifeguards on duty.
-- ATMs are popular places for thieves and scammers to hang around. Never go to an ATM alone at night, especially if it is in a dark, isolated area. If you have a problem with your card, phone the ATM emergency number – never give your card or details to a stranger.
-- Steer clear of cash in transit vans, and do not walk or park close to them. It may not be nice to hear, but robberies happen a lot in SA.
-- Always keep emergency numbers in your wallet or on your cell phone. Click
here
for all the emergency numbers in Cape Town.
Safety Tips for your Home:
-- Invest in a high-quality security system. You may also want to get in touch with your local neighbourhood watch group. The
PatrolMan
app allows you to keep track of all incidents, reports and crime stats in your area, plus the SOS button can be used in emergency situations.
-- Consider installing security cameras, an electric fence, sensor lights and burglar bars to make sure no one gets inside.
-- If your curtains are open or you have sliding glass doors, never leave your keys or any other valuables in sight.
-- Always make sure your doors are locked, even if you are in the house.
-- Never open the door to a stranger, check through the window or peephole first. If you don't know the person – don't open the door!
Safety when driving your Car: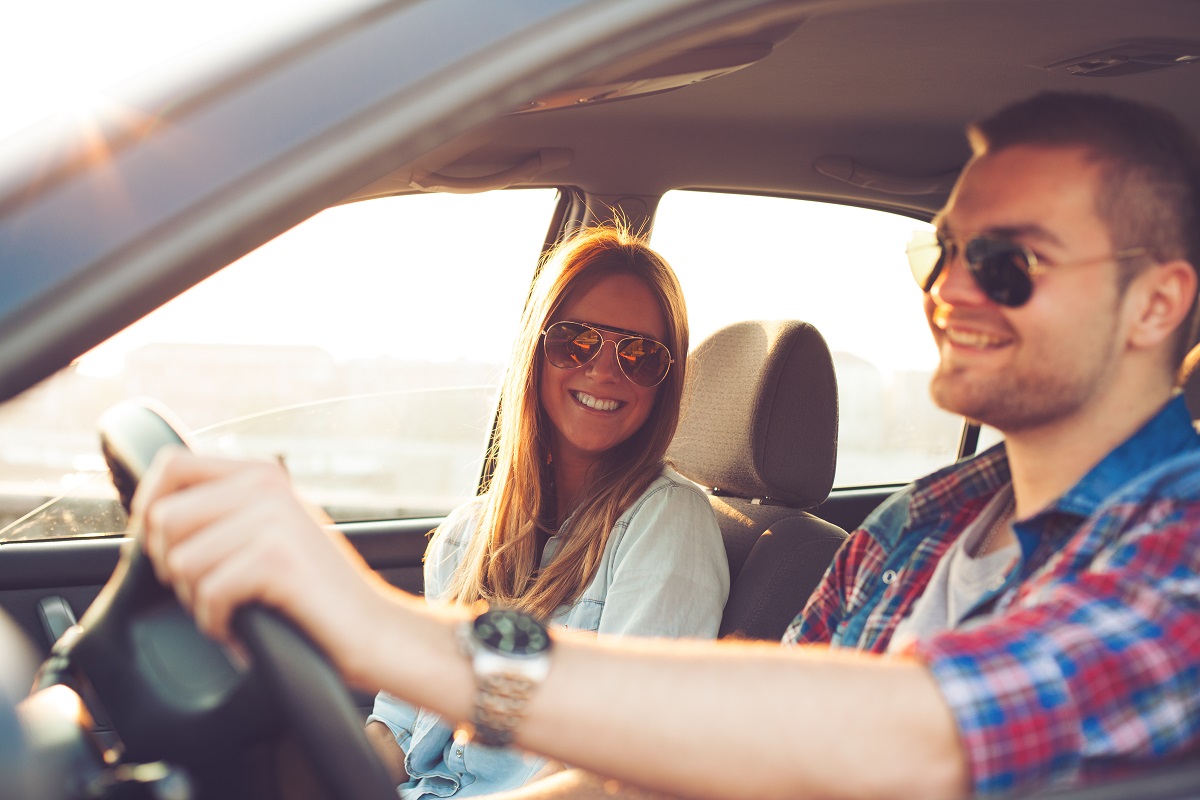 -- Always plan your driving route and make sure to note where the townships are so you can avoid driving in that area.
-- Charge your phone before driving somewhere so that if there is an emergency or you have an accident, you can call for help.
-- Wind up your windows if you stop at an area where there are beggars, and make sure all your doors are lock (don't forget your boot too.)
-- When you are driving, do not leave your bag on the passenger seat – smash and grabs are a common occurrence in South Africa. Lock all your bags, books, laptops, shopping bags in the boot so that nothing is in sight.
-- Park in well-lit areas.
-- If you get lost, do not pick up a strange who wants to show you the way.
-- If you are in an unsafe area and your car breaks down, do not get out your car! Stay inside, lock the doors and phone for help. If you are in a safe area, try flagging someone down for help, people in Cape Town are usually willing to help.
-- Do not drive into an unknown area without knowing the level of safety. Rather phone a police station for help.