5 Tips on How to Build a Safer Community
In order to make your community a better place, everyone needs to join together and share the responsibilities and important roles in the neighbourhood.
It is best to start off small with things such as alerting neighbours of any suspicious activities or starting a community
WhatsApp
or
Facebook
group.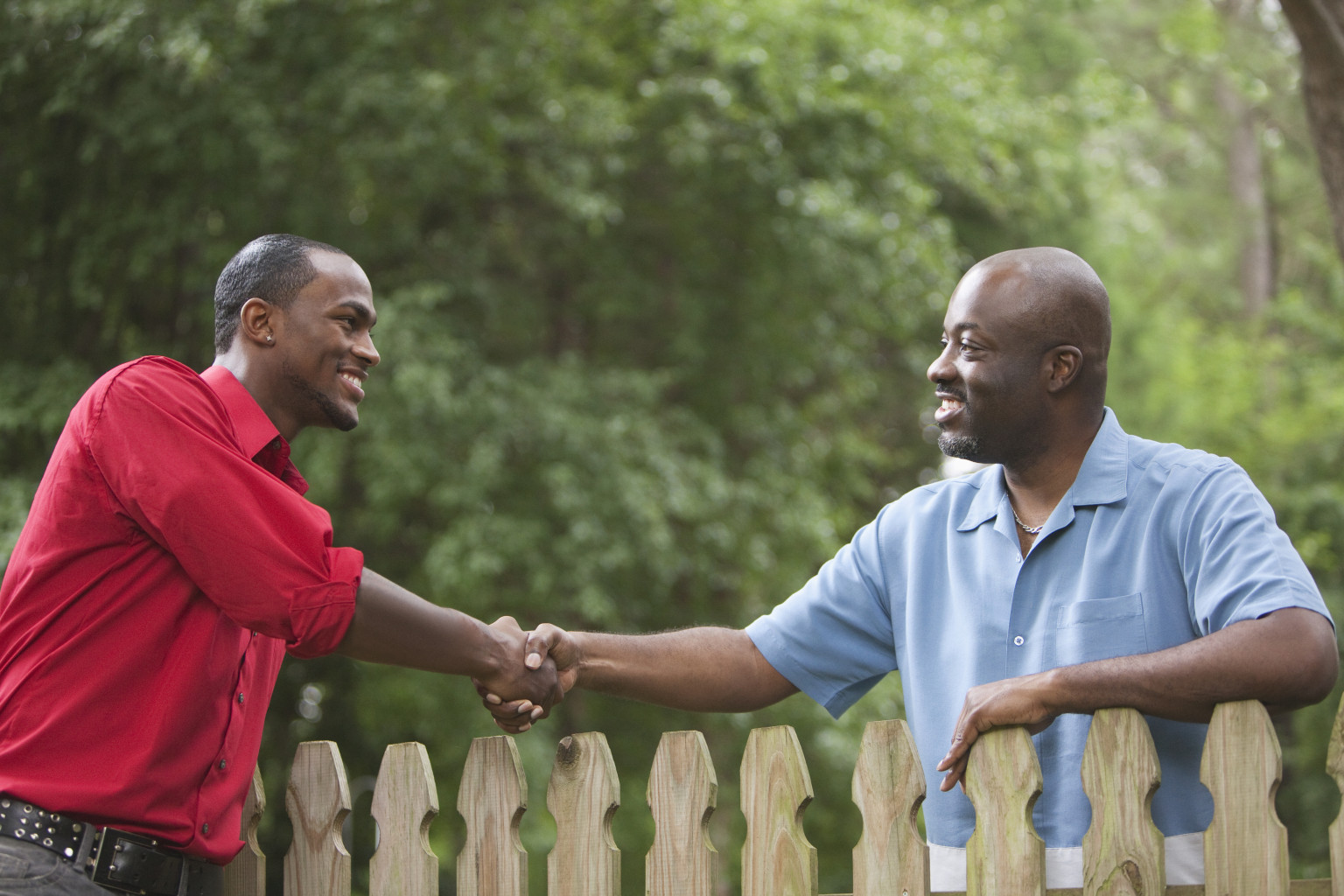 Here are some great tips on how to build a safer community...
> Get to know your neighbours – Everyone should try to be familiar with the routines of the people living around them.
> Always look out for each other and alert each other of suspicious persons.
> If you are going away, leave your keys and emergency contact numbers with a neighbour you trust or a friend / family member.
> Look after your house and your yard, a tidy neighbourhood is less likely to attract criminals.
> Try to get involved in crime prevention in your community by joining or helping out the neighbourhood watch.
PatrolMan
is an innovative new app that allows users to view their neighbourhood's crime statistics, incidents reports and even make use of the SOS button in emergency situations.