DIY Home First Aid Kit
All homes should have a special place where all the medicine, plasters and ointments are kept. This is important, because you never know when you'll need them.
If you don't have a first aid kit put together, don't stress! Making your own DIY first aid kit for your home is quick and easy...
Here's what you'll need:
-- A tackle box / small toolbox or makeup organizer to put everything in
-- First aid manual
-- Assorted adhesive bandages
-- Scissors
-- Gauze or elastic roll bandage
-- Cotton wool / balls
-- Antiseptic wipes
-- Blister pads
-- Pain reliever medication
-- Antihistamines
-- Antibiotic ointment
-- Hydrocortisone cream
-- Any prescription meds (if needed)
-- A thermometer for adults and infants
-- Eye drops
-- Aloe Vera gel
-- Tweezers
-- A cold pack
-- 2 pairs latex gloves
-- A space blanket
-- CPR mask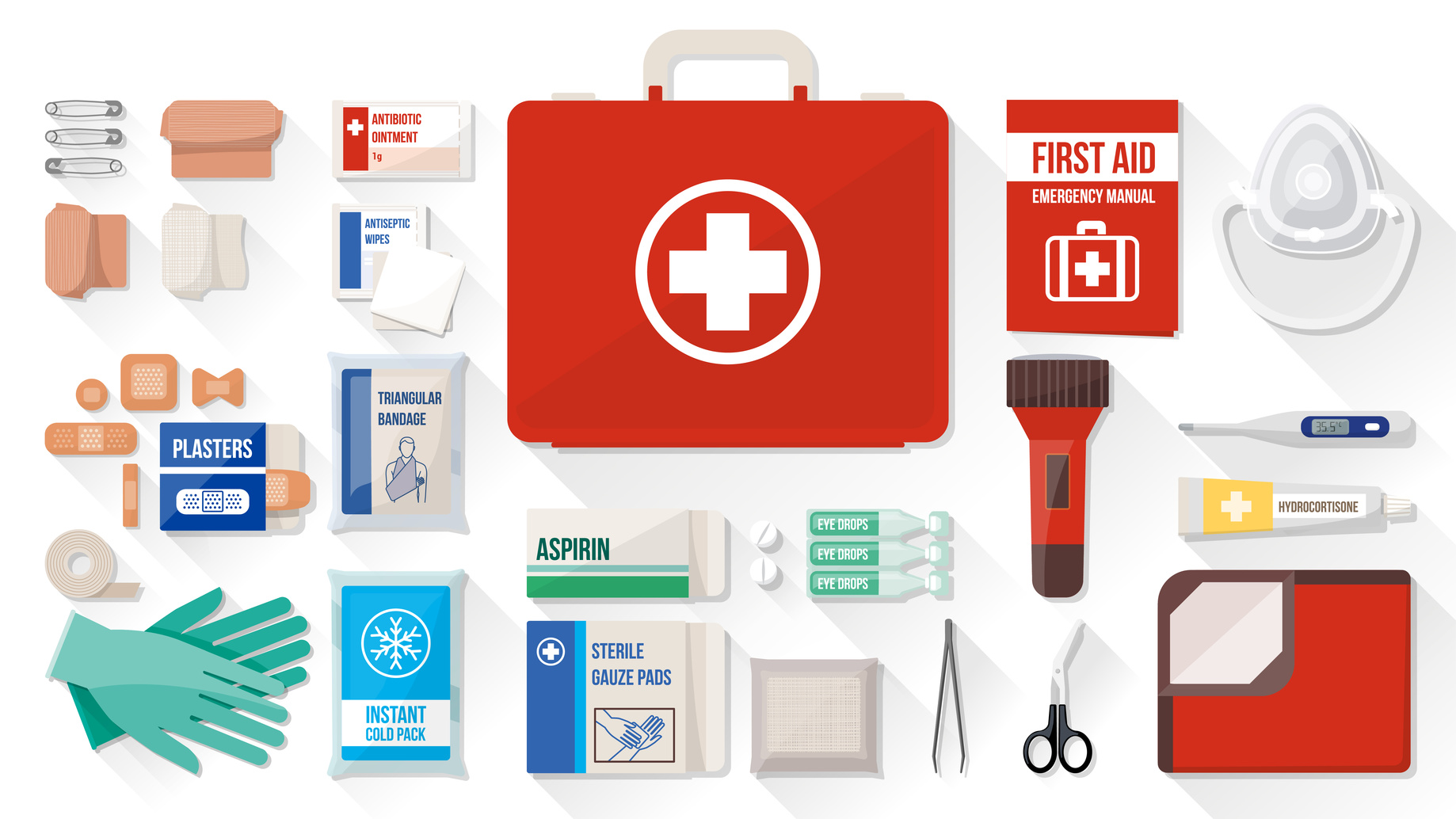 Some other optional items that you may want to include in your first aid kit:
-- A bee sting kit
-- Baking soda – It has so many medical uses!
-- Matches
-- A small knife
-- An emergency inhaler
-- Medicine dropper
-- A flashlight
Store your first aid kit in a location that is easily accessible for everyone in the family and be sure to check it regularly to replace all the missing items and medicines.
The
PatrolMan app
is a revolutionary new neighbourhood watch app that allows members to utilize a variety of features like capturing data, reporting incidents and keeping up with the latest crime statistics in the neighbourhood and surrounding areas.