How to Stay Safe If you get Caught in the Middle of a Riot
In light of recent events that have been happening in our country, we need to be prepared for the worst, such as riots, protects and marches that turn violent.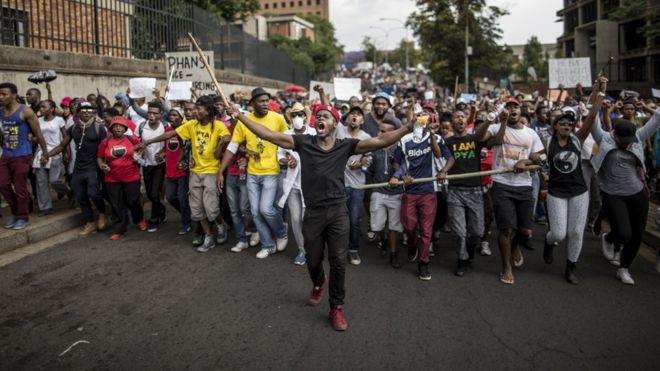 If you ever find yourself in the wrong place at the wrong time, here's what to do...
> Keep up-to-date with the latest news and updates so you know where marches are happening and which volatile areas to avoid.

> If you hear about a demonstration taking place, steer clear of that area and stay inside until you know it is safe to go out.

> If you do come across a march, riot, protest or demonstration, leave the area and find another route.

> Avoid any areas where police force action is taking place.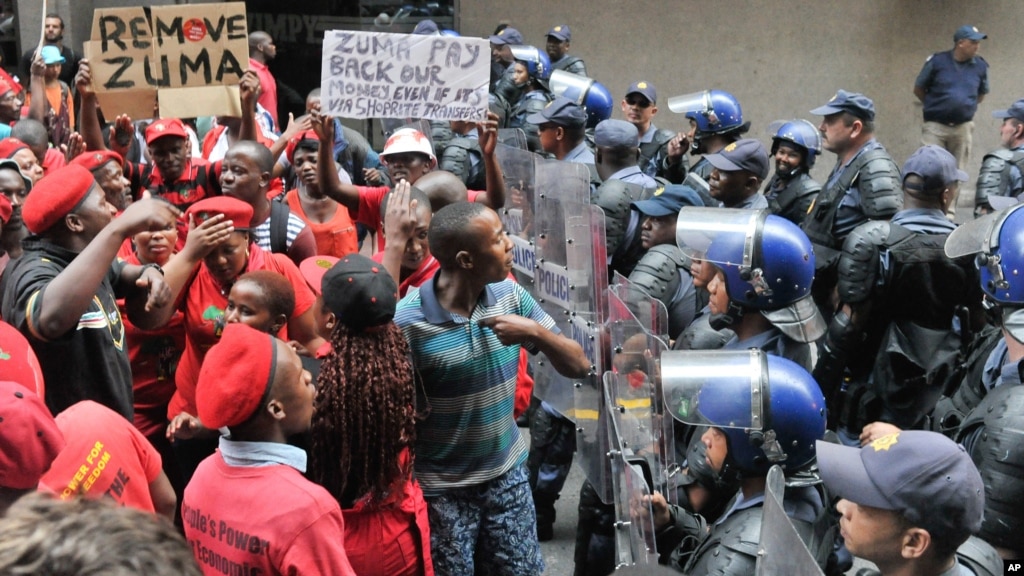 > If you are ever caught in the middle of a demonstration, move to the edge of the crowd where it is safer.

> When you can, break away and go inside the nearest building and stay inside until the crowd passes.

> Stay far away from glass store windows/fronts, burning tyres and people throwing rocks, etc.
> Stay on your feet and move with the flow.

> Remember to stay calm!
When a riot happens, all law and order goes out the window. So, make sure you know how these crucial steps to stay safe if you are ever caught in the middle.
PatrolMan
is a neighbourhood watch app that allows you to stay up-to-date with the latest crime statistics, incidents and reports in your area and surrounding areas. Plus, if you are ever in an emergency situation, you can press the SOS button and help will be summoned to your location immediately.