How to keep your Home Safe While you're Away
It doesn't matter where you're going, whether it be a quick business trip, two week vacation or overnight stay at a friend's house, you want to know that your home is safe and sound.
No matter what the situation may be, here's how to keep your home safe…
Lock up ALL the windows as well as ALL the doors. This includes any doors that lead in or out of your yard, your garage and shed. If you have an alarm system in your house, ensure that it is properly armed when you leave and let your security company know AND your neighbourhood crime watch that you will be leaving.
One of the silliest things that people do when they go away is to post about it on social media. The bad guys also use Facebook, Twitter, Instagram, etc. so don't let them see your vacation pictures – this will only confirm to them that you are away and your home is empty.
The worst thing you can do when you are away from home is to leave the impression that your home is empty! Don't leave your post to pile up inside your post box, rather hold any deliveries or ask a friend or neighbour to fetch your mail for you.
Leave everything the way it usually is, if all of a sudden all your curtains are shut tight, burglars may notice and take this as a sign that you are away from home. The best thing to do would be to get a timer and set all your lights as well as get someone to open and close your blinds or curtains. This will create an illusion that people are in fact home.
Don't be afraid to ask for Help:
If you can't use timers, arrange for a friend, family member or neighbour to keep an eye on your property while you are away. Let your neighbourhood watch group know too so they can increase their watch on your home and keep an eye out for any suspicious activity. You can also download the innovative PatrolMan app and stay informed on the latest crime incidents and reports in and around your community.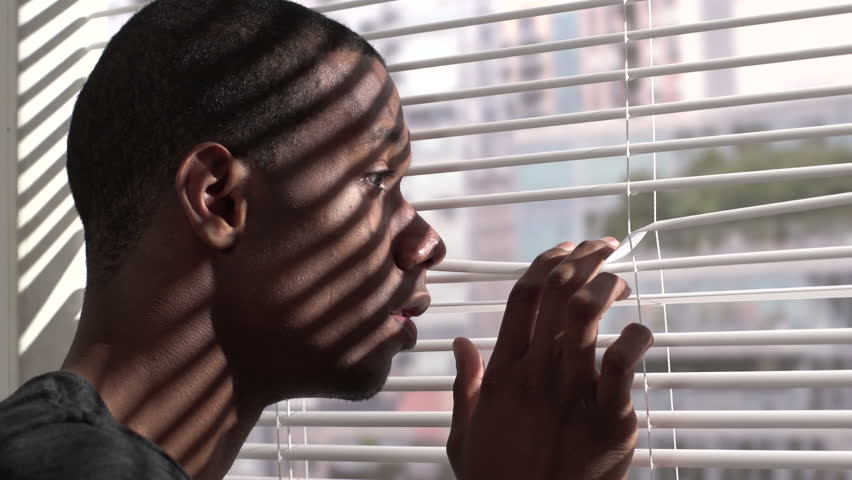 Protecting your home while you are away is important – by using these clever tips you can relax and have complete peace of mind no matter how long you're away from home.