How to Stay Safe When Walking to your Vehicle Alone at Night
The place where you parked your car this morning may look safe at that moment, but when you have to go home after dark that same spot can become dangerous.
Criminals are everywhere, searching for victims that look easy to take advantage of, so the best way to stay safe when you are walking to your car at night is to read these safety tips and make then a habit.
-
Always be aware of your surroundings.
-
Should you see a suspicious person, do not be afraid to report them to security personnel, the police or your neighbourhood crime watch.
-
Carry pepper spray, mace or personal alarm.
-
Plan a safe route to get back to your vehicle and tell someone you are going that way.
-
Wall on well-lit paths where other people may be walking.
-
Steer clear of alley ways, entries, bushes and anything else an attacker could be using as a hiding spot.
-
Don't flash your smartphone, expensive jewellery or cash.
-
Do carry your phone in case of an emergency but keep it concealed.
-
Do not be distracted by listening to music with your earphones or talking on your phone.
-
If you think you are being followed:
- Keep looking behind, this may discourage the follower.
- Change direction, cross the street and vary your pace.
- Do not hesitate to find help immediately – Call the police or press the SOS button on the PatrolMan app.
-
Hold your handbag close to your body.
-
If you have to carry money put it in your inside coat pocket or in your front pocket – avoid using ATMs at night!
-
Have your car keys ready in your hand before you reach your parking spot.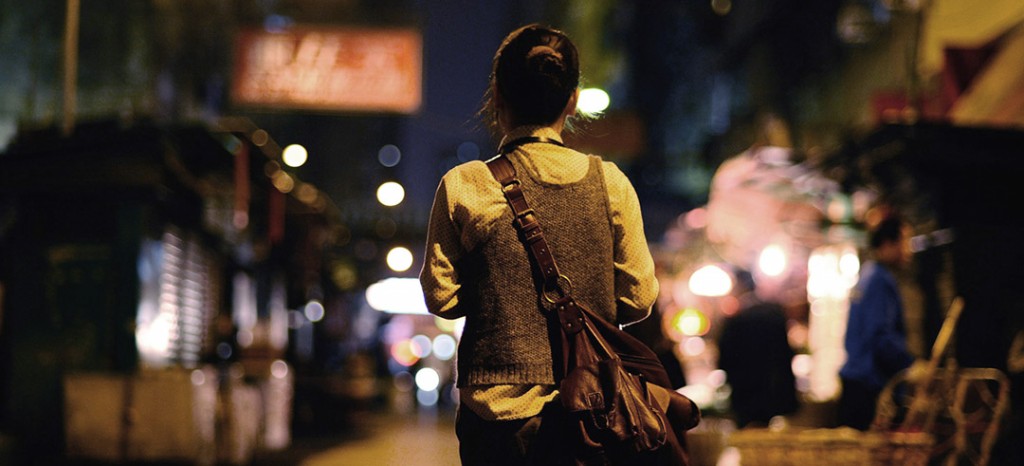 When you have to walk alone at night, your best bet is always preparation!