How Seniors can stay safe while Driving
As you age your reflexes, attention span and most dramatically, your eyesight starts to fade. This is why seniors may have problems seeing finer details and objects as they drive, making it hard for them to stay safe on the road.
We can't ban seniors from driving altogether, however regular eye examinations, driving the right vehicle and wearing the correct glasses can really make a difference.
Here's how seniors can keep themselves safe on the road as well as others around them:
·
Try not to drive after dark and when the weather is bad
·
Avoid driving when you are feeling overly tired or stressed out
·
Do not drive after you have taken medication that can cause impaired vision or drowsiness
·
Rather do not drive during the rush hour traffic
·
Always keep an eye out for pedestrians and cyclists
·
Avoid driving one hour past your usual bedtime
·
Choose to drive routes that you know well and are familiar with
·
Always wear your seatbelt when you are driving
·
Make an extra effort to always try and remember to use your turn signals
·
If need be, take a driving improvement course to assess your skills
Many seniors may not realise that their vision is fading, this is why it is vital to get an annual eye exam and update glasses prescriptions on a regular basis.
Keep safety in your sights and stay safe on the road!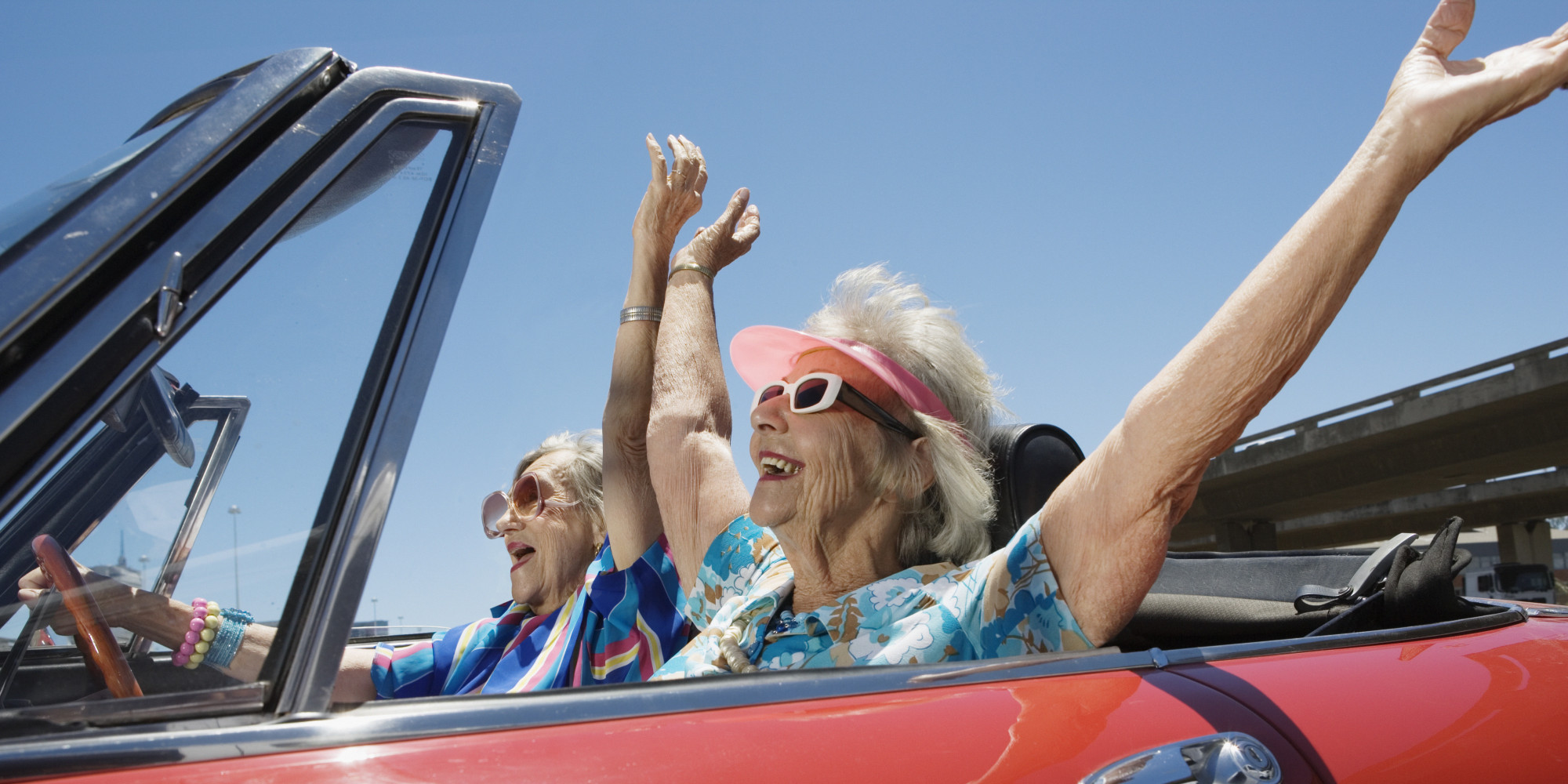 PatrolMan is a neighbourhood watch app that has a variety of amazing features, including crime statistics, a live incident feed and the nifty SOS button you can press if you are ever in an emergency situation.