Holiday Cooking Safety Tips
One of the most important things during the Christmas season is food!
But, cooking can be dangerous, especially if the kitchen is filled with family members. Use these helpful cooking safety tips to stay safe this year.
Never leave your cooking unattended. It can be distracting at Christmas time when your whole family is trying to get your attention and you're trying to multitask. Fires can start in the blink of an eye, so keep a close watch on your food.
Use a potholder or oven mitt. If a fire does start, you can use these items to smother the flames and put out the fire.
Open hot lids away from your face. Steam can burn you, so tilt the lids away from your face when you are opening the lid to check the food.
Roll up your sleeves. Long sleeves can easily catch a light on a hot stove top or oven. Plus no one wants to dip their clothes into the food! Your best bet is to wear short sleeves or just roll them up!

Make sure you have a fire extinguisher. Just in case of emergencies!
Always wash your hands and surfaces. Keeping everything clean will stop you and your guests from getting sick.
Pop leftovers in the fridge. Some food goes off fairly quickly, so pack them in containers and refrigerate the after everyone has dished up their food.
Never cross contaminate food. Veggies should be cut and prepared on a different surface compared to your meats. To make things easier, just prepare everything first and then do the meat last.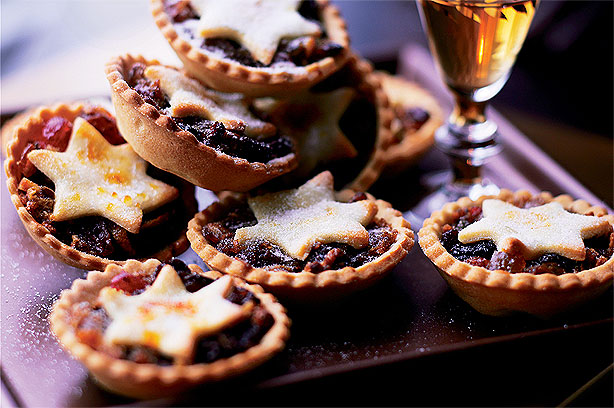 PatrolMan is an innovative new app that allows neighbourhood watch groups to take control of crime! Make use of some amazing features like, crime stats, reports, incidents and even an SOS button that summons help to your position!