Toy Safety Tips to Keep your Kids Safe
Every year, thousands of new toys are introduced into stores all around the world, even more at Christmas time! Toys are meant to be fun, but children are often rushed to the emergency room because of toy-related injuries.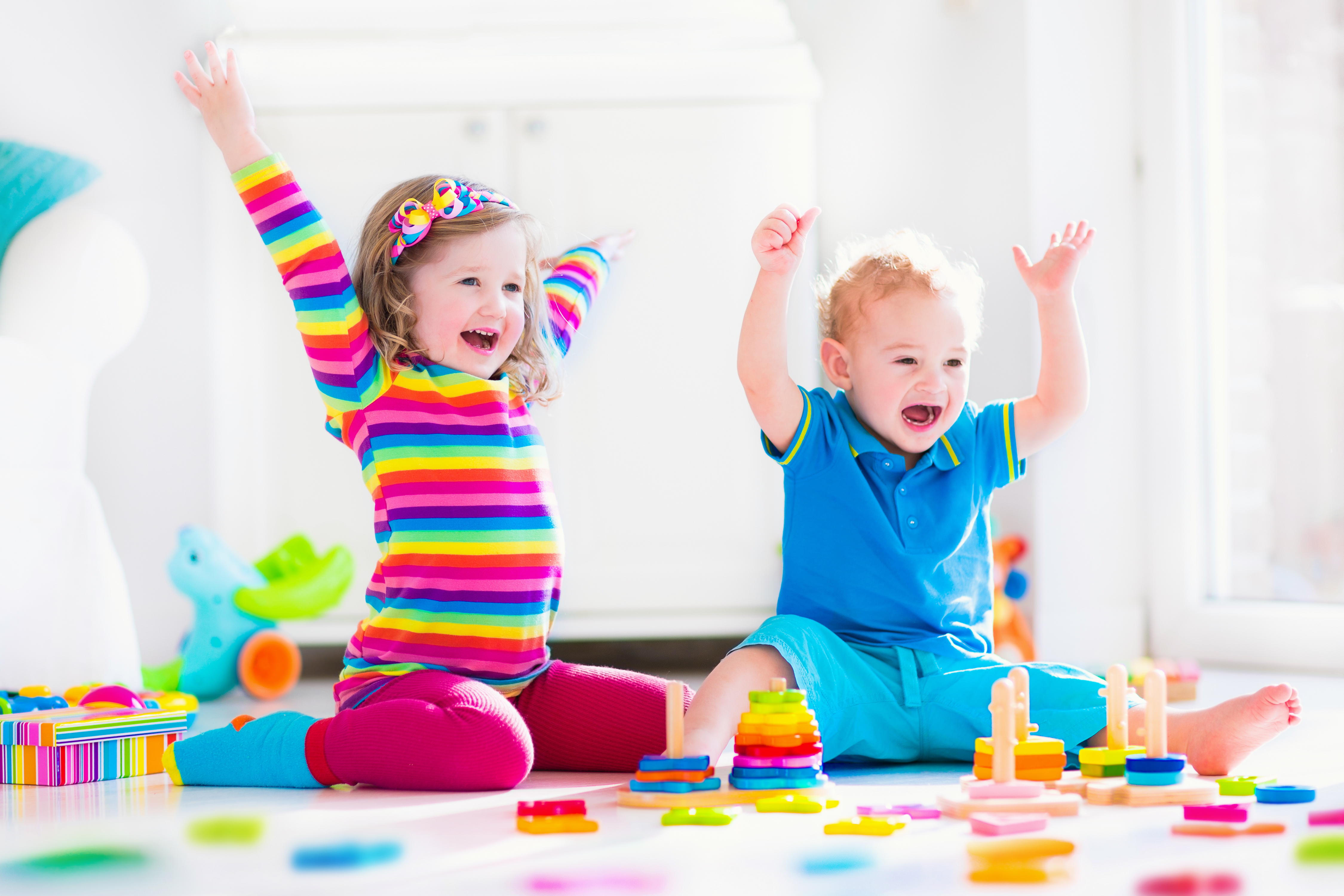 Here are some important things to keep in mind when you are buying toys for young children...
- Always consider the child's age when you are choosing a toy or game.
- Read the instructions and warning labels before you buy a toy to make sure it is right for your child.
- Art supplies should have a label that says "non-toxic".
- Before you purchase a toy, make sure there are no small parts that could be a choking hazard.
- Don't forget to buy a helmet if you buy a bicycle, skateboard, scooter or riding equipment.
- Keep an eye out for tiny parts, including watch batteries that may be included in toys that are electronic.
Don't let your child become the victim of a toy-related injury or accident, use these safety tips and keep toys as objects of joy and fun!