Relocating – Community Involvement
If you're looking to really feel like you're a part of your new neighbourhood or town, the best thing to do is to get involved with the local community.
Not only is it a good way to meet new people, but it will also keep you active and allow you to give back to your community.
Here are some helpful tips to get involved in your new community:
#1
Keep your eyes and ears open for any events or activities in your neighbourhood.
#2
Don't be afraid to explore! Get out there and visit new places to shop, eat and play.
#3
Invite your neighbours over for supper, a braai or go out for a cup of coffee.
#4
Consider joining a book club, or another organization that you would possibly be interested in.
#5
It's easy to meet new people through activities such as volunteering and church activities.
#6
Get involved in sports in your neighbourhood, getting your children involved is also a great idea.
#7
Join the local gym, yoga centre or dance school.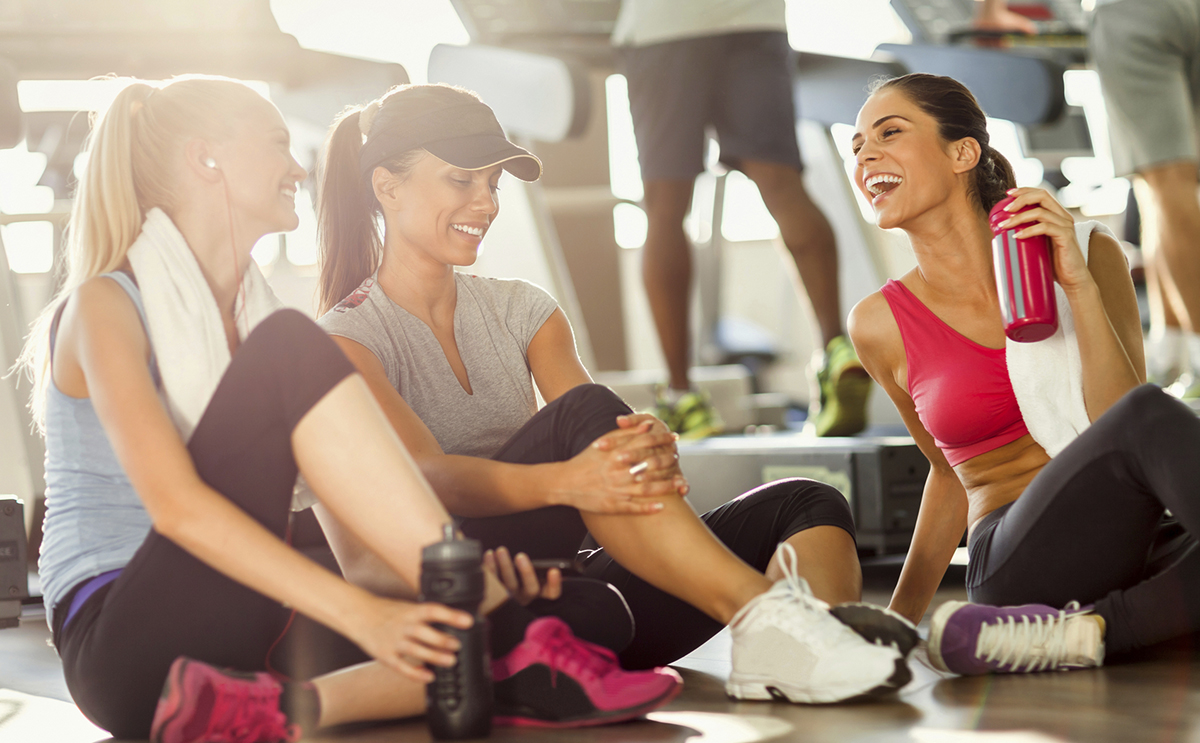 #8
Use Facebook groups to connect with the people in your area (this is also a great place to find out about neighbourhood activities).
#9
Try to get yourself settled in quickly so people can start coming over to visit.
#10
If you have a furry friend, consider joining a dog walking group or start your own.
#11
Chat to the local neighbourhood watch group, you could possibly help them out! Otherwise download the
PatrolMan app
and keep up-to-date with the latest crime stats and reports in your area.
Keep these helpful tips in mind if you're ever thinking about relocating. Look back at our previous blogs on finding a neighbourhood and settling in.